Services Offered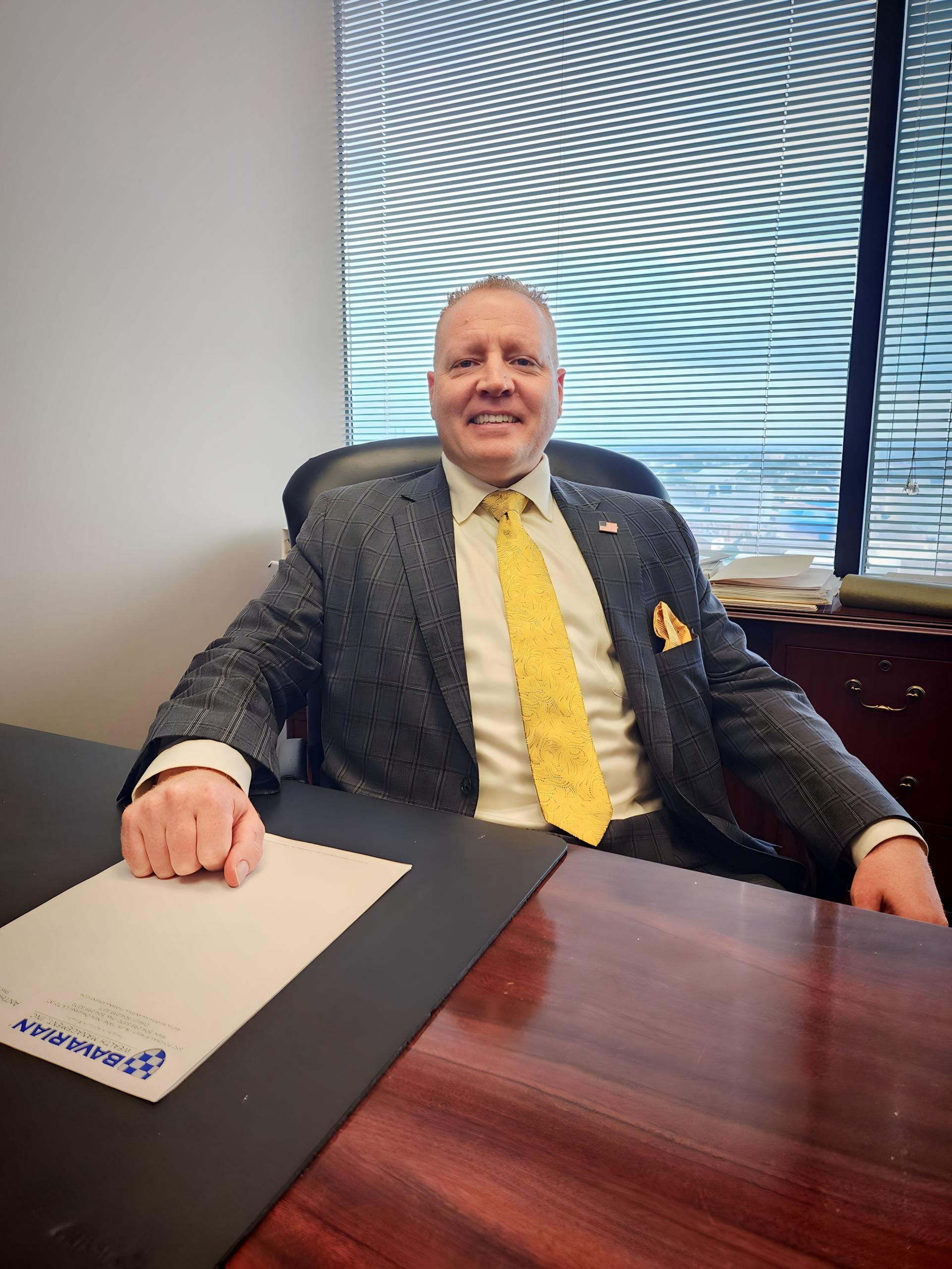 As the Firm continues to grow, so does its offering of Investment Strategies and Insurance Solutions.
Currently, Bavarian Wealth Management, Inc. offers Clients a broad array of services, from Life Insurance and Annuities, to Investment Management and Retirement Income.
We encourage you to explore how we can assist you with your specific circumstances, whether you are Facing Retirement, Growing your Nest-Egg, or even Ensuring Your Legacy to Your Family and Future Generations.
So whether you are in the market for Investment Advice, Retirement Planning, or Insurance Protection, we are here to assist you with the next steps, however big or small.
We always aim to provide the highest quality service to our Clients.
Below is a list of our Areas of Expertise:
Maximizing Retirement Income
Growing Wealth through Investment Management
Generating Tax-Free Income
Providing Asset Allocation Advice for Retirement Accounts
Creating a Legacy for Future Generations of Your Family