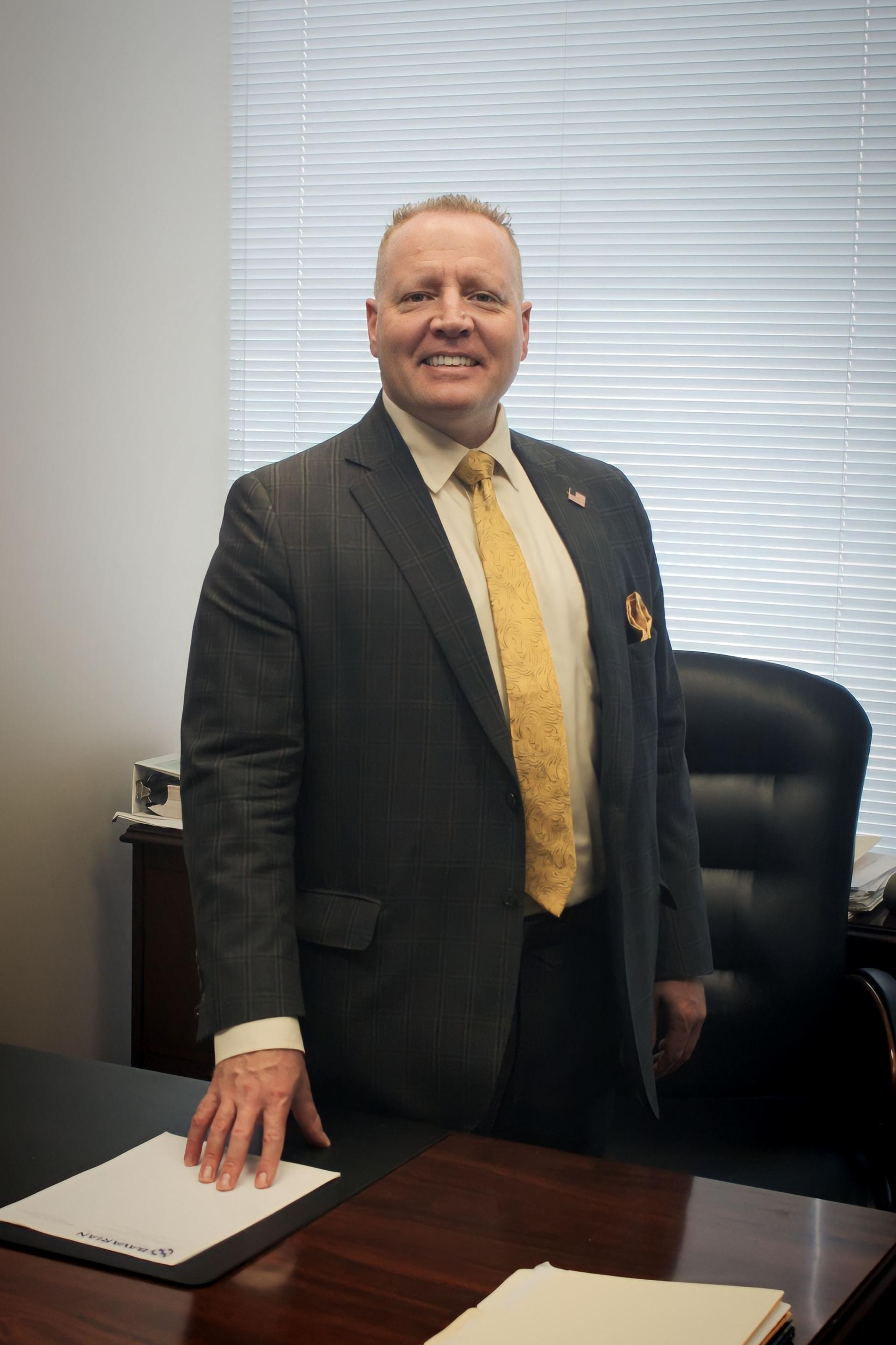 Bavarian Wealth Management, Inc. was founded on September 13th, 2004 in an effort to expand the Financial Advisory Practice of Anthony P. DiNatale, an Investment Advisor Representative, based in New Orleans, Louisiana.
The Firm's operations are headquartered in the Poydras Plaza highrise, which is located in the Central Downtown District of New Orleans.
Since that time, Bavarian Wealth Management, Inc. has expanded to serve the growing needs of Retirees, Baby-Boomers, and Millenials, offering investment strategies and insurance solutions to Our Valued Clients.
The Firm is a Registered Investment Advisor in the States of Louisiana and Texas.
We look forward to exploring how we can assist you with important milestones in your life, such as retirement income planning, legacy gifting, college funding, or even your first investment plan.
Feel free to give our office a call or send us an e-mail. We always enjoy hearing from our clients as well as prospective investors who would like more information.