Account Access
If you have an account held at the custodian firm, Wells Fargo Clearing, LLC, please utilize the link provided below:
Wells Fargo Clearing, LLC (through Trade PMR)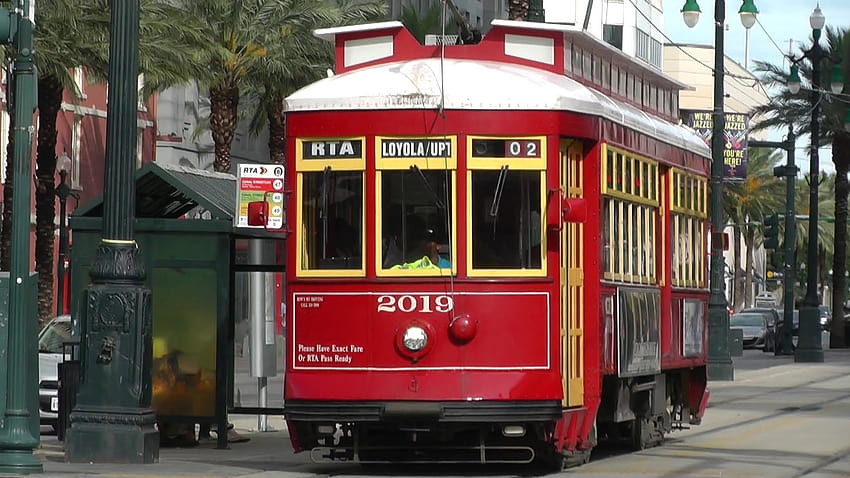 The information being provided is strictly a courtesy. When you link to any of these web-sites provided herein, Bavarian Wealth Management, Inc. makes no representation as to the completeness or accuracy of information provided at these sites. Nor is the company liable for any direct or indirect technical or system issues or any consequences arising out of your access to or your use of third-party technologies, sites, information and programs made available through this site.